The kick-off everyone has been waiting for is finally here!
No. We're not talking football. Why would you even think that?? Saturday, September 14 marks the official start of the 2019-2020 Granite Games season!! As we dive headlong into another season of fitness and community, there are a few details to know (don't worry, we'll keep it brief).
The season begins with the Fall Granite Games Throwdown, and as with all great events, there are a few rules, which you can peruse for a bit of light reading here at your leisure.
Our basic Throwdown season structure looks like this for 2019-2020:
Three (3) Granite Games Throwdowns: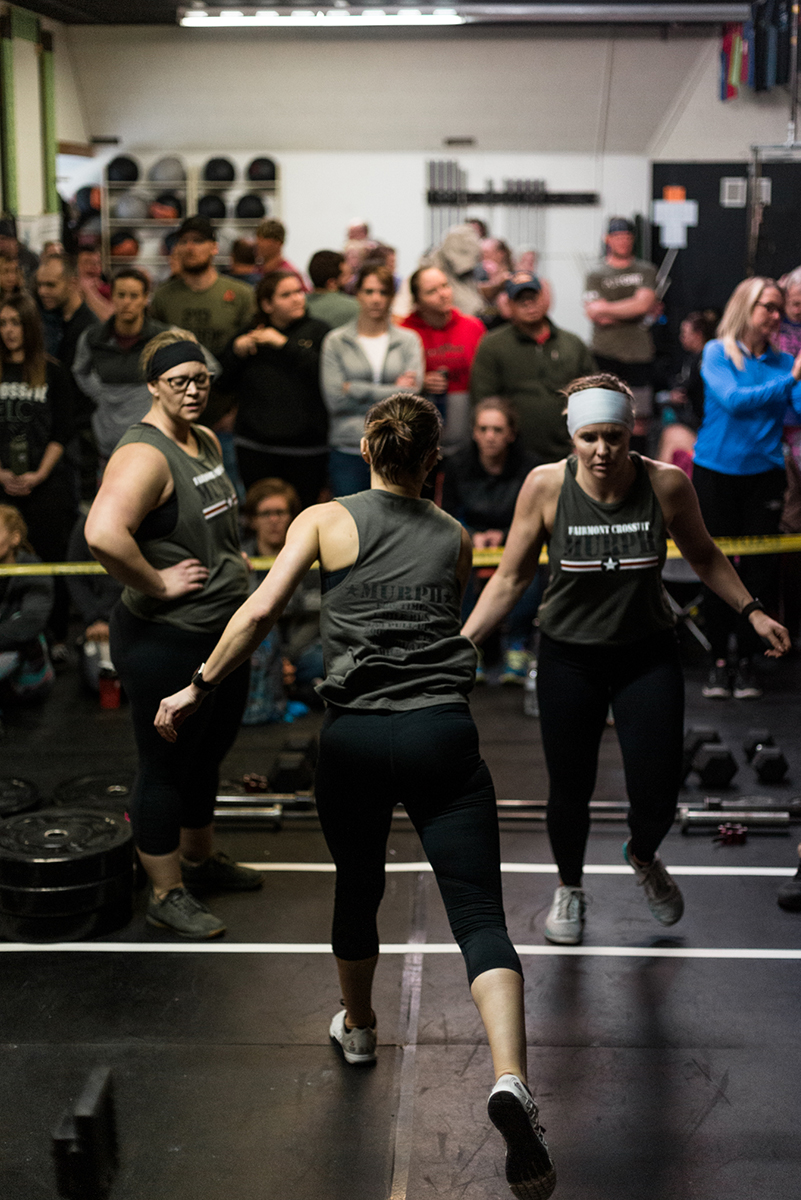 Things you ought to know…
This season, points will accumulate for those athletes who compete in multiple Throwdown events throughout the season. The point structure will be highlighted in the official rulebook.
GGTD teams can again qualify for the Granite Games Championship via our global leaderboard through any single event.
New this year: Teams may also qualify for the Championship based on the full season leaderboard (remember what we said about accruing points over multiple throwdowns?).
RULEBOOK